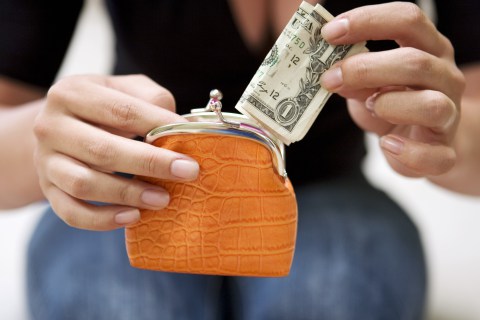 Our friends Amy and Ned called the other day to ask our advice about a babysitter dilemma.  They recently hired a new sitter, Jade, and they adore her – as do their 6 year old twins!  Jade is caring, fun-loving and creative – and the girls took to her immediately.
The problem arose when the twins had a friend over for a playdate.  At the end of the evening, when Jade was tallying up her hours, she mentioned that her rate for three children was $20 per hour – not the $15 she normally charged to watch the two girls.
Amy and Ned had totally different reactions – Amy was shocked that Jade charged more for the time she spent watching the friend, while Ned actually thought it made sense. Though both wished they had known about her "playdate rate" in advance, it hadn't occurred to either of them to ask – and Jade hadn't brought it up either.
Now Amy feels like she made a mistake hiring Jade, and wants to look for someone new since it's only been a week.  But Ned thinks she is so good with the twins that they should just keep her and pay a bit extra when friends come over.
So – what do you think? Is it ok for a babysitter to charge more to watch extra children? Or should supervising playdates just be considered part of standard duties?  Have you had babysitters charge for this sort of thing? Should they fire Jade or keep her? What would you do?
|
Print