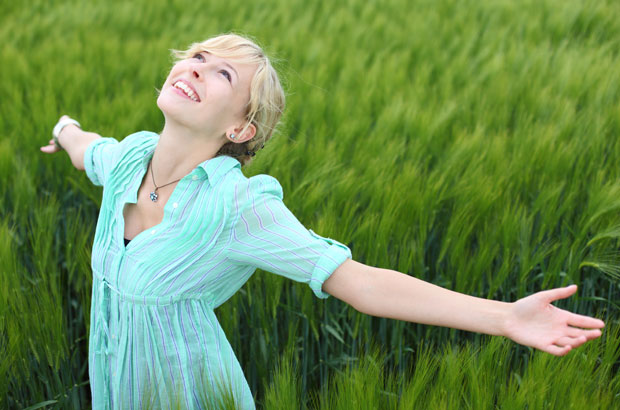 Naturally Save Your Skin!
Formally known as the Thrifty Mama – and one of our favorite people on the planet – Crystal Collins is the woman behind Natural & Thrifty, and she is devoted to saving her readers money while helping them live a natural, healthy lifestyle - how fabulous is that?  Her recipe for a natural, DIY bug repellent is so Fab & Fru, we just had to share it with you!
We're guessing you don't like the thought of spraying chemical laden repellents on your family any more than we do…  As Crystal points out, your skin is your largest organ – and you should be aware that whatever you put on it is going to absorb into it!
Her repellent recipe uses natural oils that you rub right into your skin, so you don't have to worry about toxic chemicals. It's easy to make, a little goes a long way, and you can of course use the oils for many other personal and household needs.
Ingredients
1/4 cup olive oil
15 drops eucalyptus oil
10 drops clove oil
5 drops sage oil
3 drops chamomile oil
10 drops thyme oil
10 drops camphor oil
Instructions
Mix all ingredients together in a small mixing bowl.
Massage gently into the skin, avoiding the eyes and do not swallow.
Store leftover oil in an air-tight container.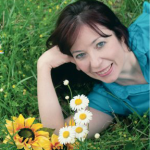 Crystal also suggests if you prefer a spray, you can just pour this into a small spray bottle, spray and then rub gently into the skin. Remember, because these are oils you will have to massage them into your skin.  Crystal says this natural repellent last several hours – and smells good to boot!
Thank you to Crystal Collins for this very Fab & Fru idea.  Please check out all her great tips at Natural & Thrifty - she provides a wealth of information to help you live a natural, healthy life – for less! 
|
Print