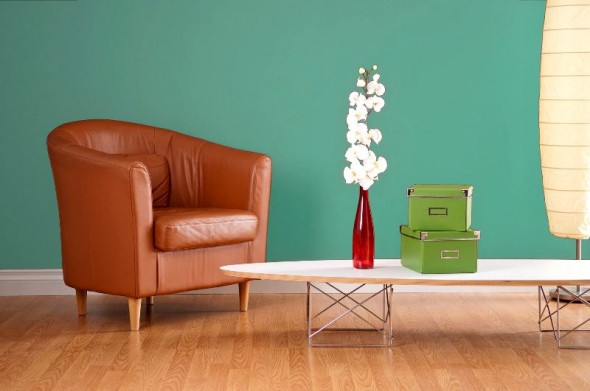 Known for her impeccable taste and style, Maggie, a budding interior decorator approached her 'mommy friend' Teresa about helping her decorate her newly renovated – and stunning – Brooklyn penthouse.  Maggie offered her services for free knowing that if she could just showcase one gorgeous apartment, other clients would come flocking.  And having loved every inch of Maggie's own home, it was a no brainer for Teresa to jump at the chance to take Maggie's generous offer.
In exchange for Maggie lending her services, Teresa offered to introduce her to her contractor (who would be an excellent collaborator and referral source) as well as close friends of she and her husband who were looking to hire a decorator to help revamp their brownstone. She said she'd set up the meetings right away.
However, a week later, when Maggie and Teresa met for the first time to discuss Teresa's vision for her space, Maggie asked if she should call Teresa's referrals directly to set up a time to meet.  At that point, Teresa did an about face and told Maggie that she'd rather wait to see how things go with her job before officially making any introductions.  Maggie was shocked and of course disappointed.
If Teresa had set those expectations from the beginning, Maggie would have totally understood. But why the sudden the change of heart? Maggie can't help but feel a little used. Had Teresa just dangled the carrot of referrals to ensure that she would work for free?  Should Maggie say something or just focus on her goal of doing an amazing job?
What would you do? Tell us what you think!
|
Print