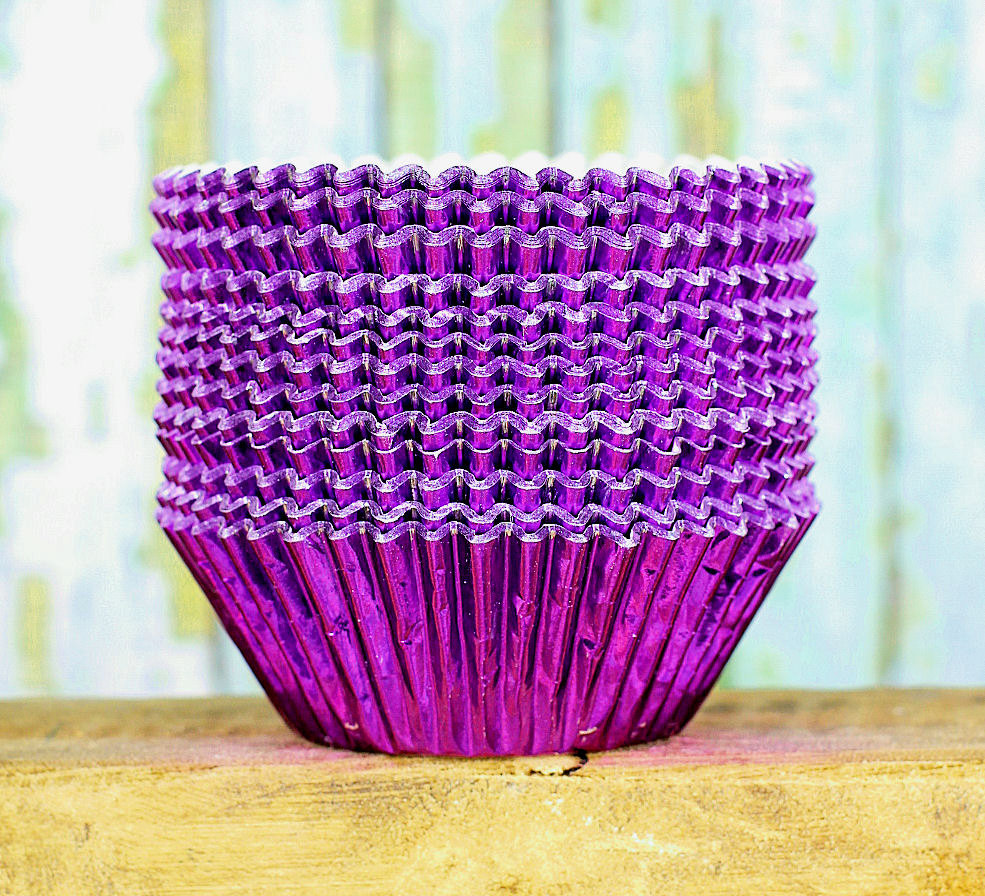 Sophisticated Scoops
Looking for a Fab & Fru way to upgrade your Labor Day dessert?  Try this simple twist on the way you serve ice cream…
Growing up, my mom would always pre-scoop ice cream into those pretty foil and paper baking cups, then stick them back in the freezer until dessert time.  When she was ready to serve them, Mom would put the cups on a pretty platter and voila – we had a fancy frozen treat!
Easy & Elegant
Not only does it look elegant, but this serving technique makes your life easier.  No one wants to struggle with scooping ice cream for a crowd – it always turns into a messy, splattered feeding frenzy.  Pre-scooping avoids the hassle and looks so much nicer than just setting out a gallon of ice cream and letting guests fend for themselves.  You can buy the baking cups for only a few dollars, or you may already have them sitting in your pantry.
Fab & Fru wants to know – what Labor Day desserts will you be serving up this weekend?
|
Print