posted by Brandi Savitt – October 27th, 2014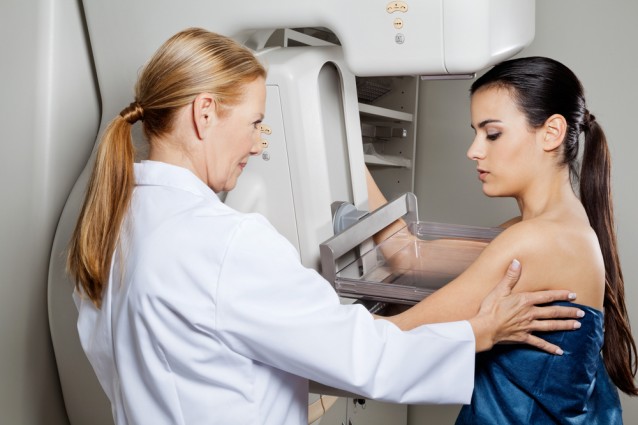 Well, What are YOU Waiting for?
It's the final days of Breast Cancer Awareness Month, so we thought it'd be an excellent time to talk mammograms!
Breast cancer is an extremely personal topic for our Fab & Fru family, and we know first hand that it does not discriminate against age, race or income. Early detection is still our best tool against fighting this deadly disease.
Check out the American Cancer Society's 7 Things to Know about Getting a Mammogram, and schedule your next screening now. The ACS will even send you an annual reminder!
-If you're under 40 with a family history of breast cancer, talk to your doctor about starting your annual screenings at 30. Also, like most pre-menopausal women, if you have dense breast tissue, you may request an ultra-sound or MRI to be added to your screening regime (note: these test are not meant to replace a mammogram).

There's no way around it – cancer is scary! But you can take charge of your own health by actively participating in your well being. Click here for more information about breast cancer and how eating well and staying fit will help you reduce your risk of cancer in general – and  just about every other major disease too…
And remember, there is nothing more Fab & Fru than investing in your health!
|
Print