by Brandi Savitt – October 1, 2014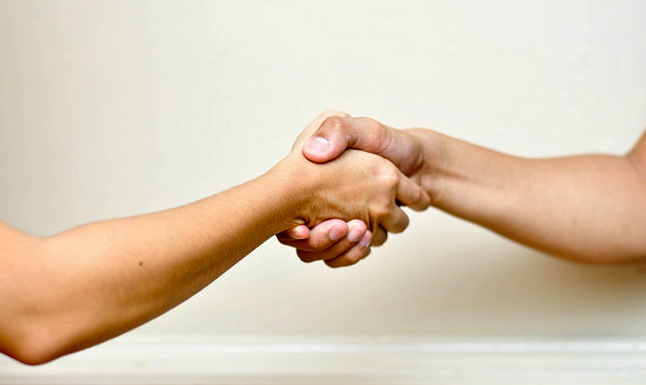 When Georgia and Leonard's mother fell ill, Georgia moved back to their childhood home in Chicago to take care of their mom.  When she passed away a year later, Georgia stayed in the mortgage free house. Single, with a great job, Georgia was making good money. So, when Leonard's wife got pregnant with their third child, and they decided to move to the suburbs, he went to his sister for help…
After buying their condo at the height of the market, in not the most popular part of town, Leonard and his wife were having trouble selling it.  They desperately needed to sell if they were going to be able to make the move. Knowing Georgia was looking for an investment, Leonard asked her if she would be willing to purchase the condo, and then she could rent it out as an investment property.
Eager to help her older brother, the deal made sense to Georgia at the time, and the siblings proceeded according to plan.  But when Georgia was unable to rent the apartment for three months, and then had to evict the tenant she did get after eight months for not paying rent, she was forced to sell the condo in a short sale.
Georgia is not upset about losing the money – it was risk a she knew she was taking – but she is upset that her credit is damaged. While she tries not to hold it against Leonard, it has put a strain on their relationship. And while Leonard openly has expressed how horribly he feels that the deal went south, he has not made any overtures to try and soften the blow for his sister.
Georgia wants to ask Leonard to sign over his share of the family home to her in exchange for the debacle, but she doesn't want to damage their relationship any further.
What would you do in this situation? What is fair?
Tell us what you think!
|
Print