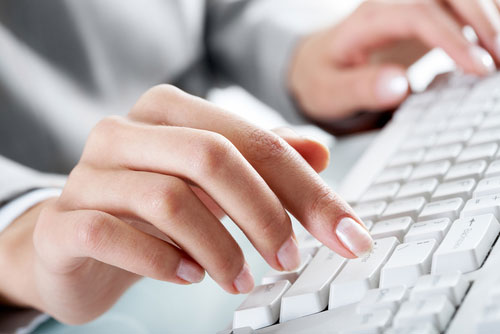 Our friend Liz came to us the other day with a complaint about one of her friends – we'll call her Mandy.  Mandy is very wealthy and, to her credit, donates a lot of her money to charitable causes.  So far, so good, right?
While Liz admires how much money Mandy donates to charity, she thinks it is reprehensible how she brags (in Liz's opinion) about it on Facebook.  Mandy posts seemingly every time she makes a donation – for example, "Thrilled to report I just donated 100 Thanksgiving dinners to the homeless!"
Some friends of our agree with Liz, while others think she is totally off base.  Another friend of ours thinks it's great that Mandy is posting about her good deeds because it might inspire others to do more charitable work.  So – what do you think?  Is it ok to announce how much money you've spent if it goes to charity?  Or should Mandy keep her generosity to herself?
|
Print