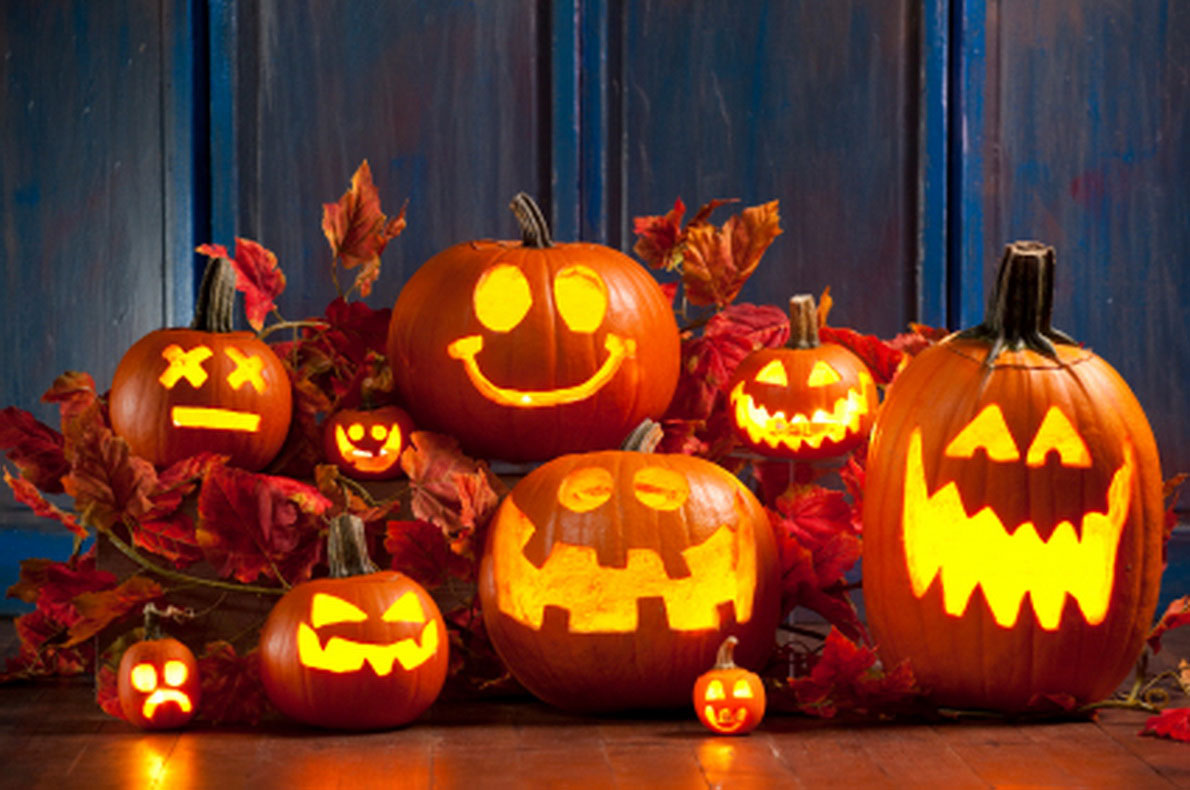 Sisters, Lucy and Dez decided that they were going to throw a joint after Halloween party Saturday night. Dez is a mom of two, so they agreed to host the festivities at Lucy and her boyfriend Dan's house. They set a budget and the guest list over a month ago, but it has turned out that most of Dez's friends won't be able to make it – and Lucy's will. While she and her husband still have several friends coming and are excited about the party, Dez wants to renegotiate how much cash she is contributing to the event.
As the younger sibling, Dez is notorious for trying to get out her commitments – and Lucy is notorious for letting her. But this time, Lucy isn't prepared financially to foot the majority of the bill.  From decorations to catering, the sisters spared no expense, and agreed ahead of time to splitting the tab – and that's what Lucy thinks is fair.  Plus, she has the added burden of prepping and cleaning up…
Is Dez justified, in asking to contribute less? How should Lucy best handle things so the party is a success and everyone has a fabulous time?
Tell us what you think!
|
Print