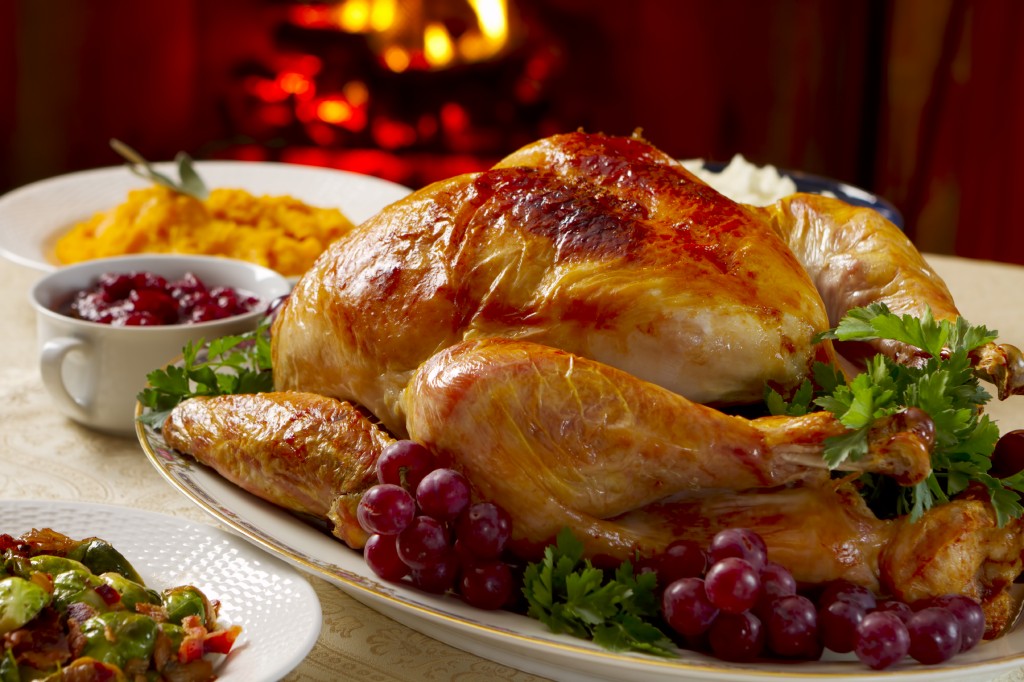 Our friend Ashley is – as usual – hosting a big Thanksgiving dinner.  She just got an email from one of her guests – we'll call her Tammy – and Ashley is not sure how to respond …
Tammy and her husband and their two kids were already scheduled to come to Ashley's for Thanksgiving.  But it turns out Tammy's in-laws  have just decided to come to town over Thanksgiving – along with Tammy's husband's sister and brother.  So Tammy sent Ashley an email asking if it would be ok to bring the four additional guests to Ashley's dinner – adding that she would of course "totally understand" if it is too many people.
Tom, Ashley's husband, thought it was fine that Tammy asked – but instantly told Ashley to tell Tammy that yes – it was too many people.  Ashley, however, confided to us that she was taken aback that Tammy even asked to bring such a large group.  Ash feels that when Tammy's group grew to 8 people, she should have just taken the initiative to host her own dinner, and not even posed the question…
Some of our friends think it was fine for Tammy to ask, especially given that Ashley always hosts a large group.  Plus, as one friend pointed out – the nature of Thanksgiving is to be inclusive, right?  Others think that though she asked nicely, it's really pushy of Tammy to even ask if her party of 8 can come!
What's your opinion? Was Tammy wrong to ask? Or is Ashley being too sensitive? What is the guest/hostess etiquette in this situation? Tell us what you think!
|
Print