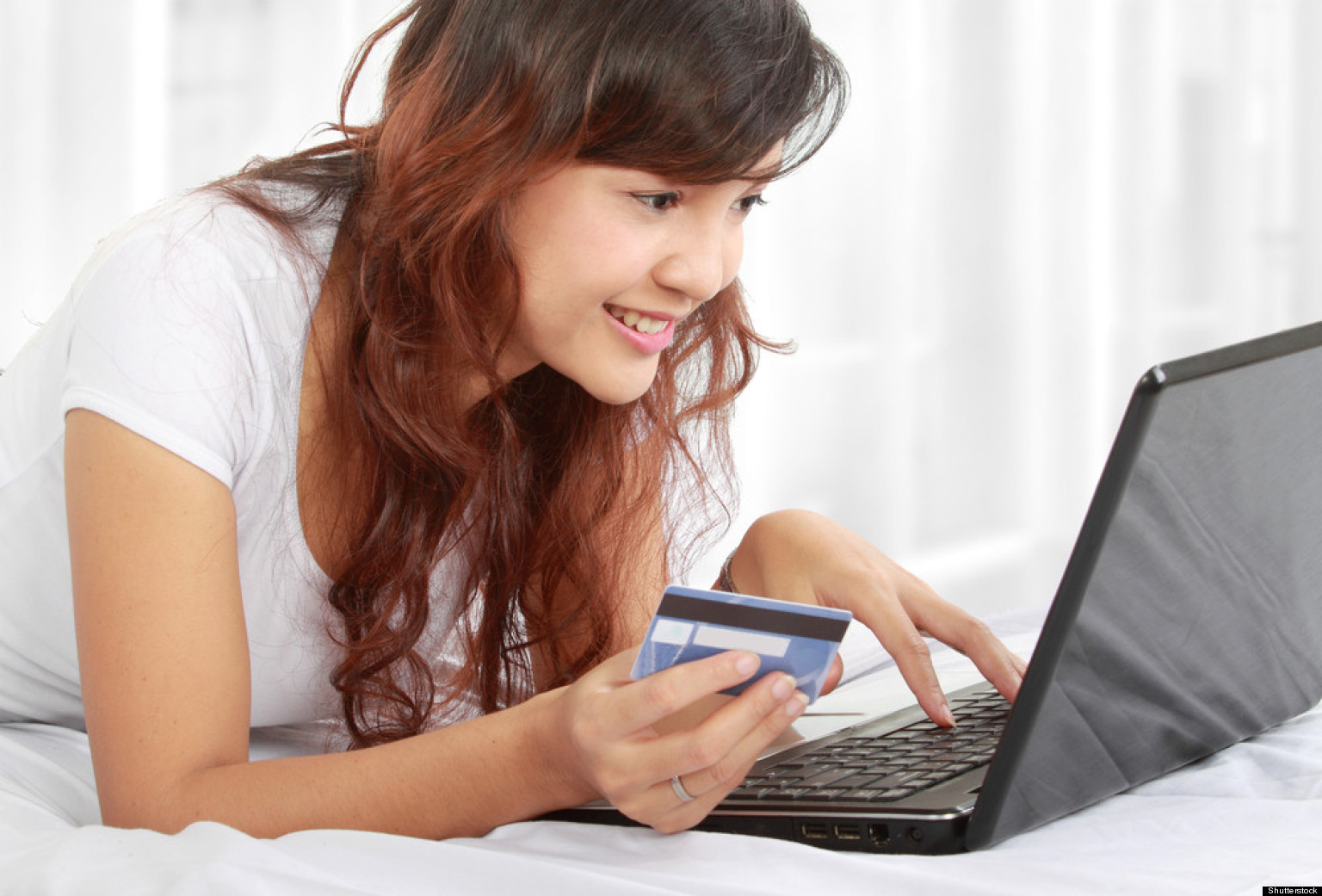 Our friend Cammy called the other day to ask us our opinion on her friend's wedding registry.  Cam told us she went online to buy a wedding gift for her pal, Mary, and was quite surprised to see the types of items she registered for!
In addition to traditional items like dishes and silverware, the happy couple also registered for an assortment of odds and ends such as robes, sleepwear, soap pumps and bath potions.  Cammy thinks it looks cheap for Mary to register for a bunch of random personal items – in her mind these are things you buy for yourself – not put on a formal registry.
Some of our friends think Cammy is being way too old-fashioned and that Mary should register for whatever she wants!  Others agree with Cam and think it looks pretty tacky to stick a $5.99 soap pump on a wedding registry. So – what do you think? Are there rules for registries? Or is the point to ask for exactly what you want?
|
Print