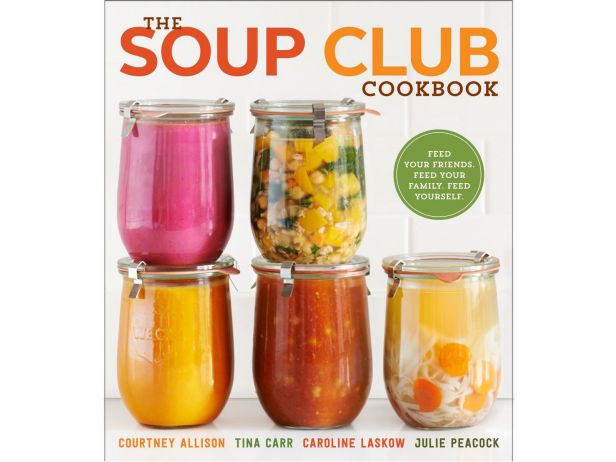 Win A Copy Of This Totally Fab & Fru Cookbook
As you know, we are loving The Soup Club Cookbook!  Not only are the recipes delicious, but being part of a food sharing community is about as Fab & Fru as a foodie can get.
We are so excited to announce that we are giving away one copy of The Soup Club Cookbook to a lucky winner!  To enter, just send us your favorite Fab & Fru soup recipe – meaning it not only has to taste good, but has to be economical to boot. Be sure to include the approximate cost of making your recipe when you send it in. 
We'll publish the winning recipe and send our winner a copy of the book.  Please send all entries to comments@fabandfru.com by next Wednesday, Jan 28, 2015 – the winner will be announced January 30th. Thanks to The Soup Club Cookbook for the awesome giveaway!
|
Print