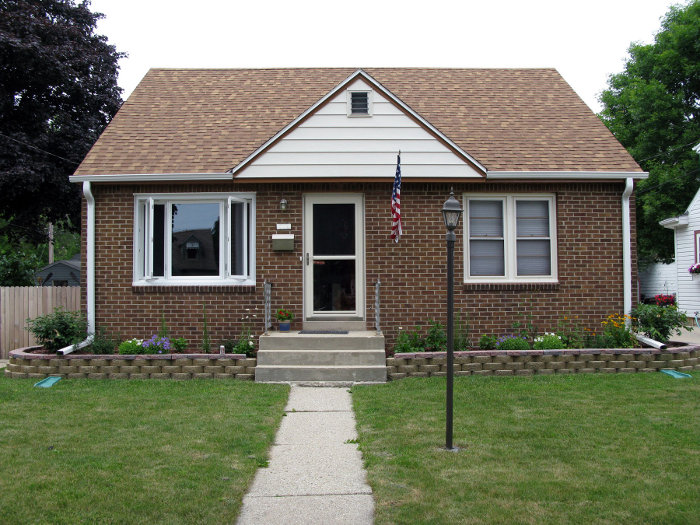 Our friend Eileen called us about a dilemma stemming from – of all things – a playdate.  Eileen's daughter, Sophie, is 6 – and recently had her classmate Ava over to play.  And Eileen was very surprised to hear what their conversation was about…
As the girls were playing, Ava blurted out to Sophie, "Why do you live in such a small house?"  Sophie sort of shrugged off the comment, but Eileen was really taken aback.  Ava then continued talking – mainly about how large her house is, and how she felt bad for Sophie that she didn't have more rooms in her house or a bigger yard.
Eileen jumped in and gently told Ava they they loved their house and were very proud of it, and that it didn't matter whose house was bigger or smaller.  And then quickly changed the subject!
Eileen wants to know if she should mention to Ava's parents what their daughter was saying.  Ava does live in a huge house, and Eileen is guessing Sophie isn't the only friend with whom Ava will be talking real estate!  Some of us think she should keep her mouth shut – that it would just be too awkward to talk to Ava's parents.  Others think Eileen would be doing Ava's parents – not to mention Ava – a service by saying something.
Is it worth mentioning the convo to Ava's parents?  Or should Eileen, in the words of her daughter's favorite song, "let it go"? What would you do?
|
Print