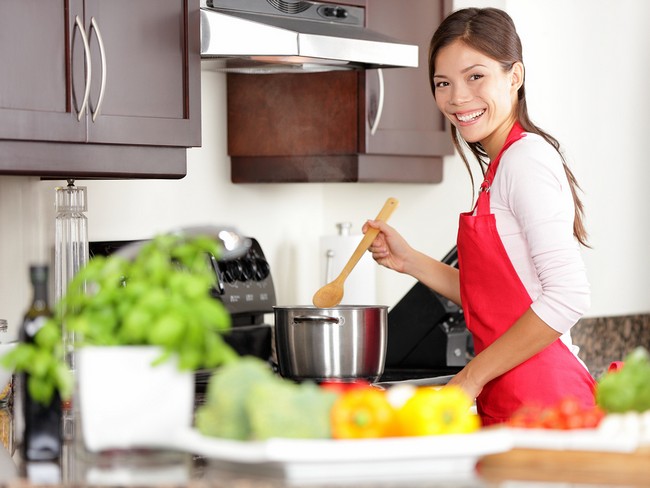 Fab & Fru Soup
We picked a winner for our Fab & Fru Soup Recipe Contest!  Tasha Oldham will be receiving a copy of our new favorite cookbook, The Soup Club Cookbook.  It's full of recipes that are healthy, delicious, and economical – just like Tasha's recipe for Red Lentil Soup.
Tasha's Red Lentil Soup 
Finely chop one large, sweet yellow onion, and saute it along with one minced shallot and a couple minced garlic gloves (as much as you like), in a couple tablespoons of olive oil. (I rarely measure when I cook, I eyeball everything – so feel free to make adjustments to suit your own taste!)
Add the following to the sauteed ingredients:
2 bouillon cubes (beef, chicken or vegetarian – I prefer chicken)
6 cups of water
About 1 cup chopped carrots
1 small can tomato paste
1 and 1/2 cups red lentils
Simmer it all on low heat for 20 minutes.  Before serving, add salt & pepper to taste, plus about a teaspoon of high quality olive oil.  It's super healthy and adding the olive oil as a finishing touch makes it very satiating.  You can also add cilantro if you like.
I pretty much had everything stocked in my pantry – I probably used under $5 worth of ingredients total.  Plus, I have a big bag of lentils left over to make several more pots of soup.
Enjoy!
|
Print