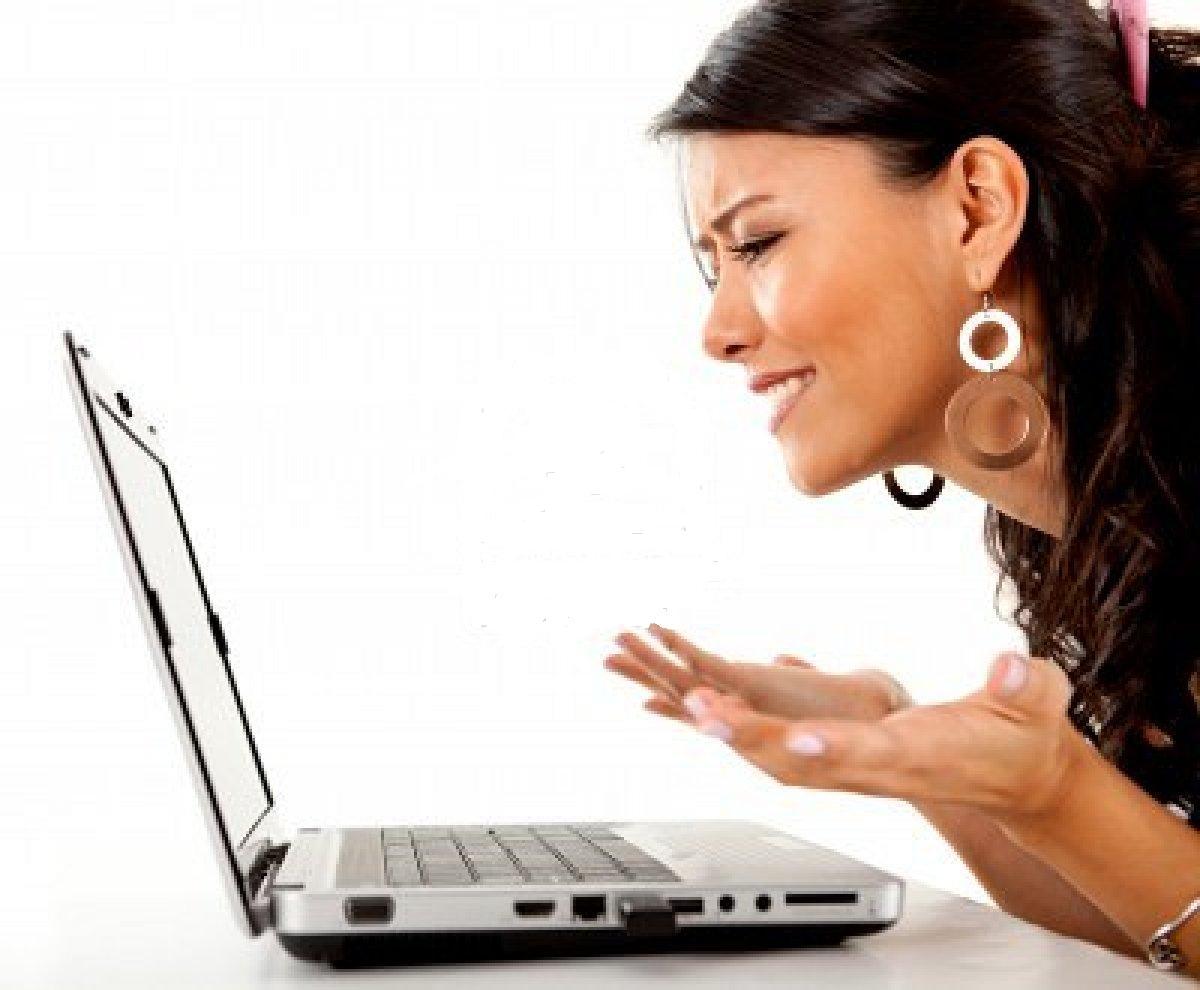 Hannah is turning 30 next month – and planning a big bash to celebrate.  She just sent out an Evite to her party, and some of her friends are as appalled as they are excited…
On the Evite, she included a link to her "Amazon Wish List" – basically a registry of gifts she would be thrilled to receive.  Her reasoning is that people are going to bring gifts no matter what, so they may as well spend their money on something she actually needs or wants.
Some of her friends think Hannah is just being practical and that she's right in letting friends know about her "wish list".  A few commented they appreciated it because it made shopping for her so easy. Others are mortified and think it's tacky to mention or ask for gifts at all – on any invitation!
So – what do you think? Did Hannah make a faux-pas? Or do you applaud her practicality? Would you ever register for birthday gifts?
|
Print