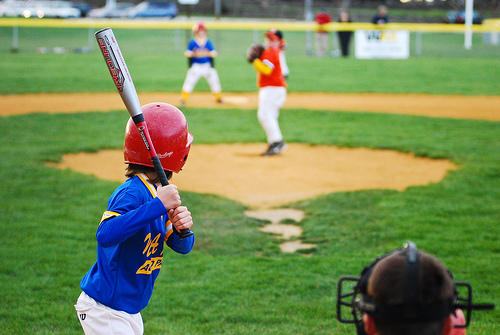 Our friend Kate recently organized thank you gifts for the coaches of her son's Little League team.  Kate offered to go buy gift cards, and the other parents agreed to each contribute $10, payable to Kate at the last game of the season.
The problem? The day of the final game, only 4 of the families gave Kate money!  Several parents said they forgot to bring cash, and others neglected to mention it all together – even after the gifts were presented to the coaches.
It's been a week and Kate has not heard a peep from any of the non-contributors.  She feels petty asking for $10 – but it really adds up when it is $10 from 7 families! Not to mention the time and energy she spent buying the gifts…
Now Kate isn't sure what to do – should she send an email asking the parents to mail her ten bucks?  Or just suck it up and forget about it – and remember not to organize again in the future!
What would you do? What could Kate have done differently? And why is it so hard for all these parents to remember to pitch in for their hard working baseball coaches?
|
Print