About Us




Fabulous & Frugal is an online lifestyle magazine for women who want to live well & spend wisely.  From fashion to finance, we empower women to live a fabulous life without breaking the bank!
The ultimate hub for tips, deals, tools and thought provoking yet entertaining advice, our goal is to inspire women to take control of their financial futures.  We tackle the topics that women love (and the ones they need to learn to love) by looking at all things lifestyle through our Fab & Fru money goggles.  Our holistic approach to achieving financial wellness explores the aspects of women's lives that matter most.  We want YOU to live the life you want – just for less…
OUR STORY
Fabulous & Frugal was founded by two friends on a mission to revolutionize women's relationships with money.  Former stockbroker Stephanie Berenbaum and film producer Brandi Savitt met in college – back when their collective financial knowledge fit on the head of a pin… After turning their own financial futures around, and finding that delicate balance between being both Fab & Fru, they began helping their friends to do the same.
In 2009, the duo launched fabandfru.com to inspire women to revamp their attitudes toward money.  Their message: the Fab & Fru lifestyle is all about knowing that even the smallest of changes – can change everything!
WHO WE ARE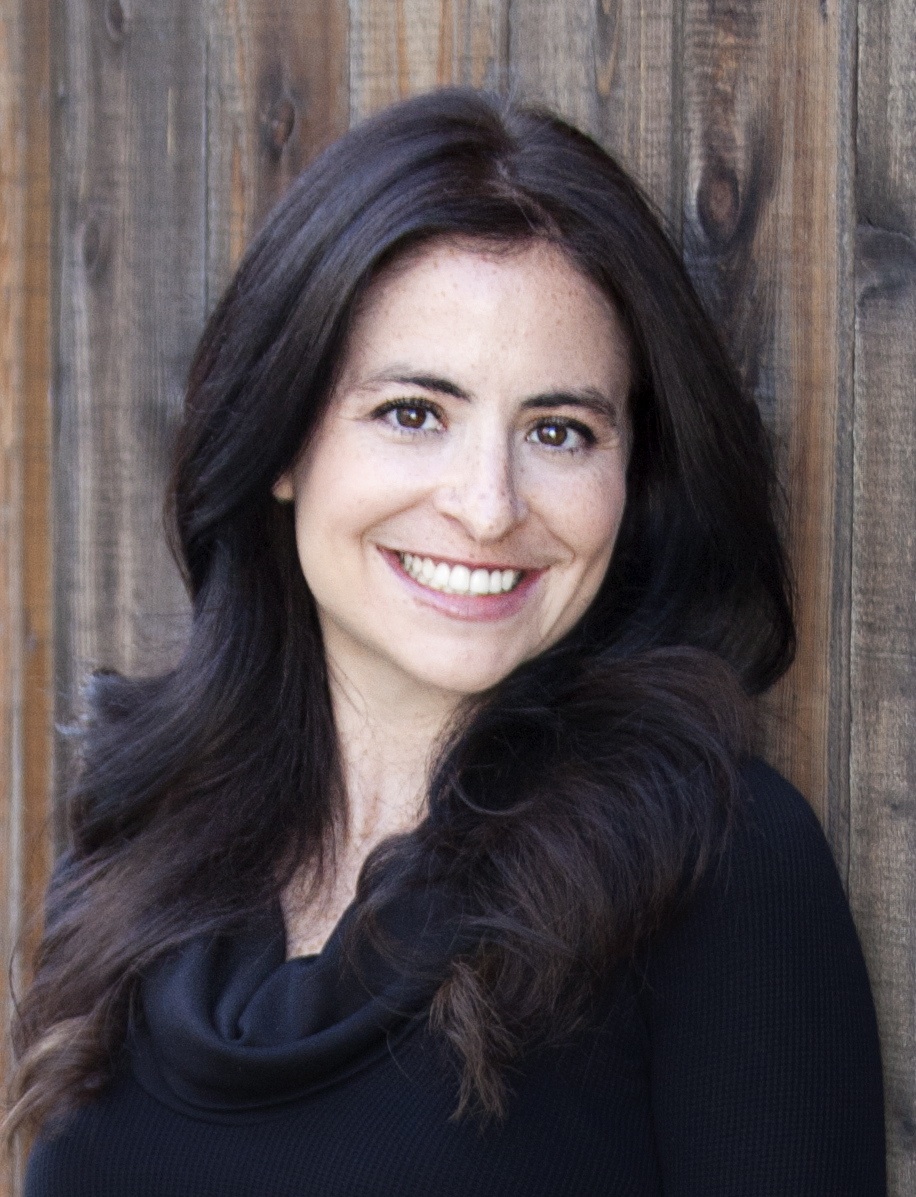 Stephanie Berenbaum
Co-Founder/Co-Editor-in-Chief
Los Angeles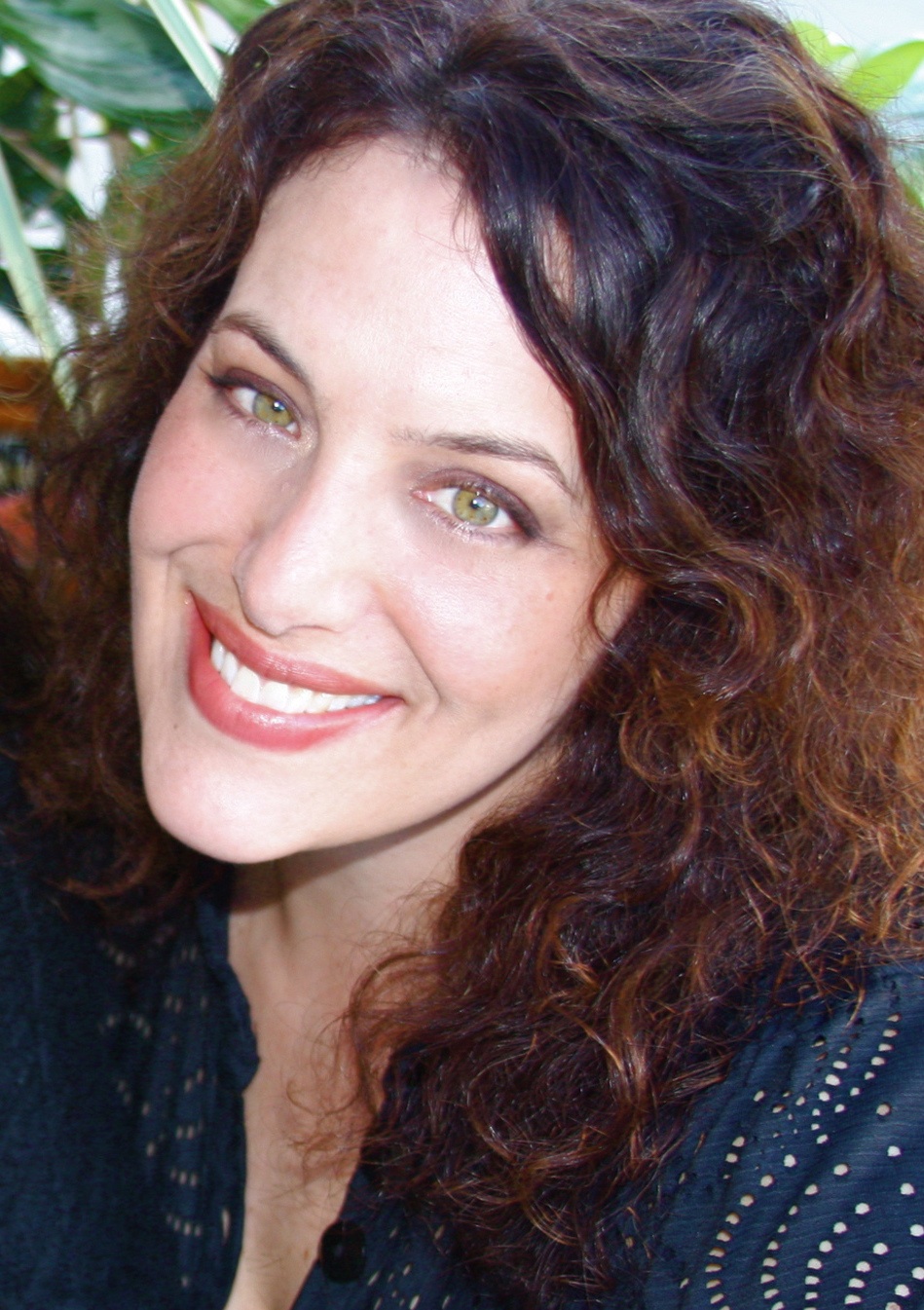 Brandi Savitt
Co-Founder/Co-Editor-in-Chief
New York City